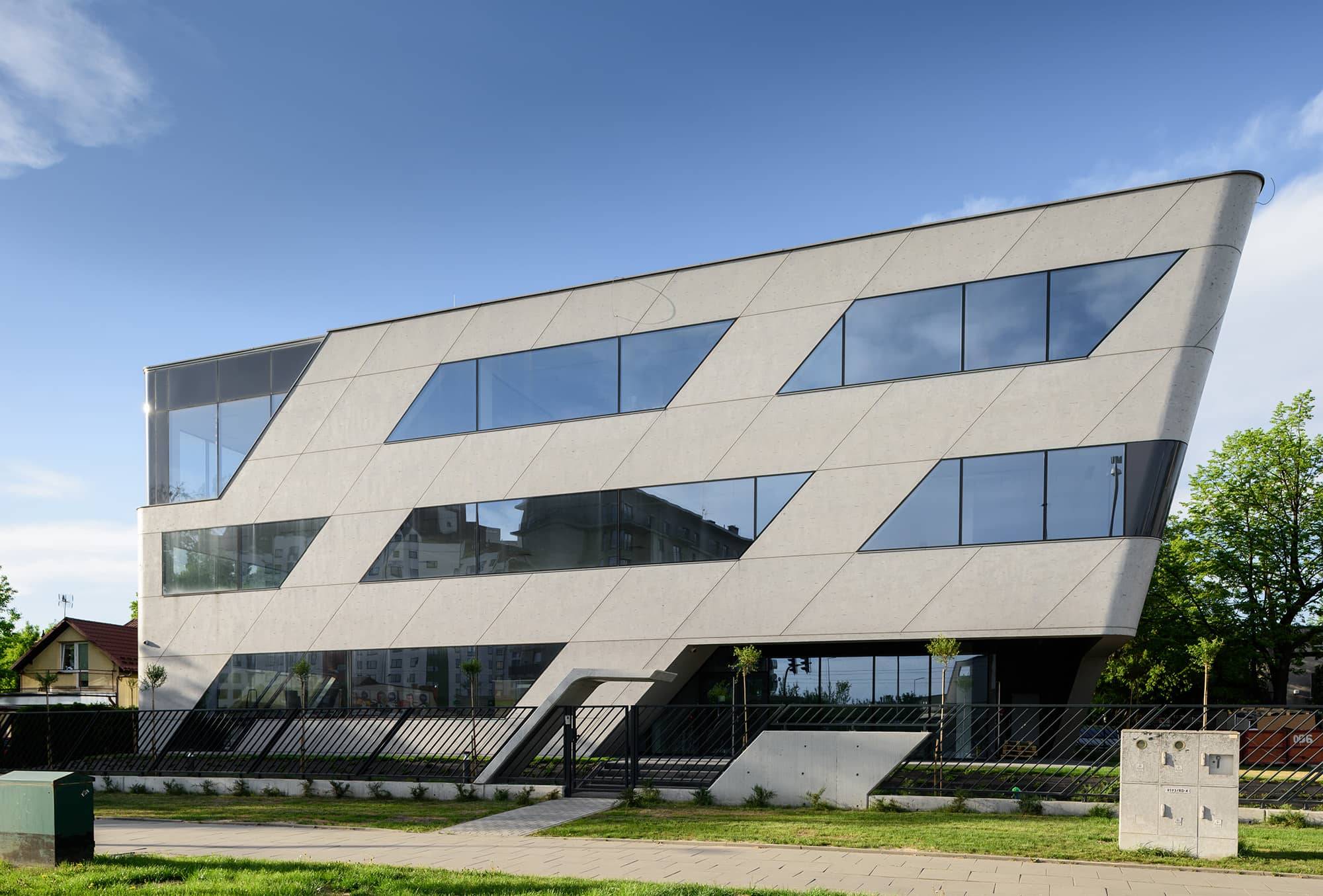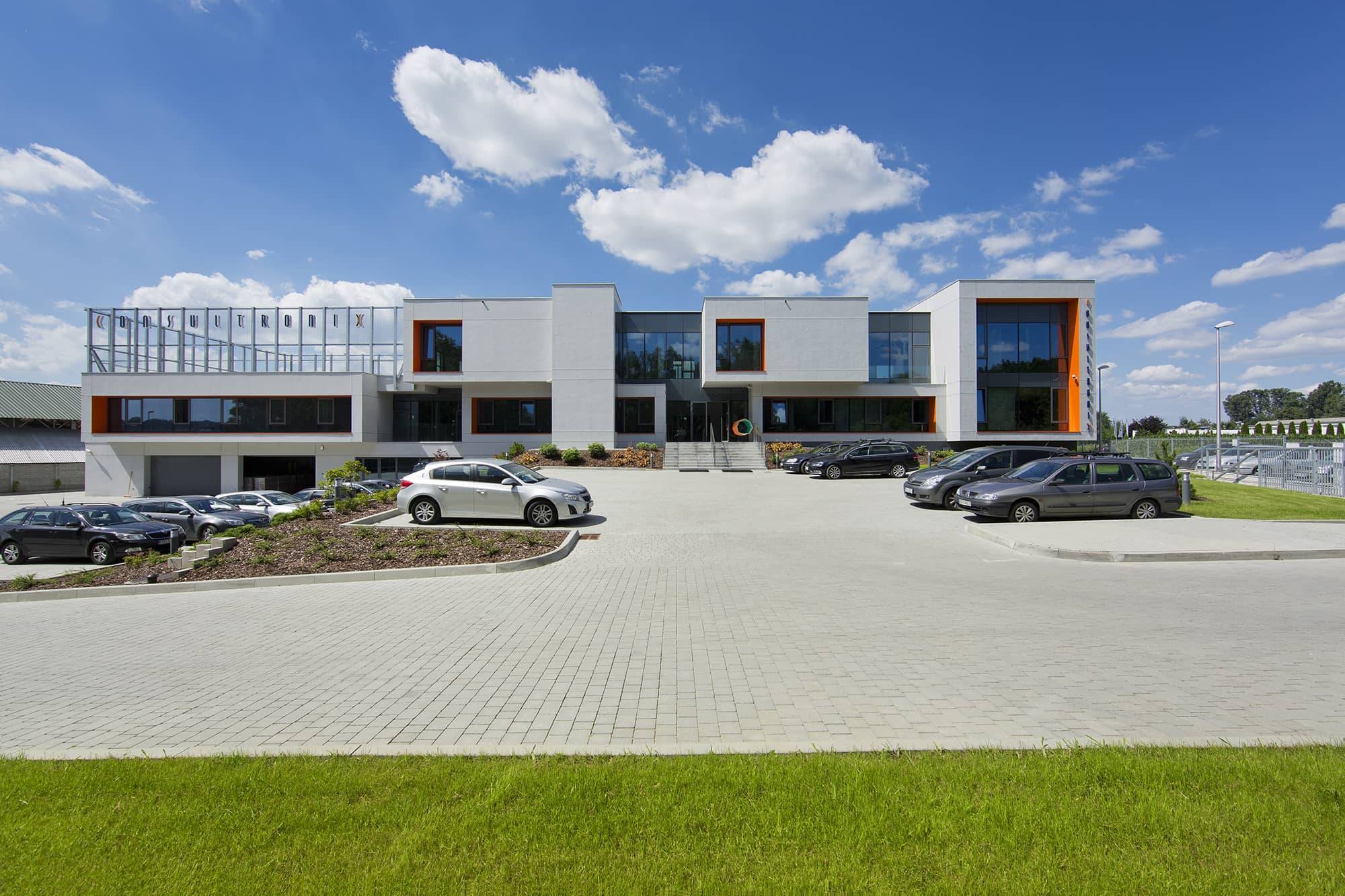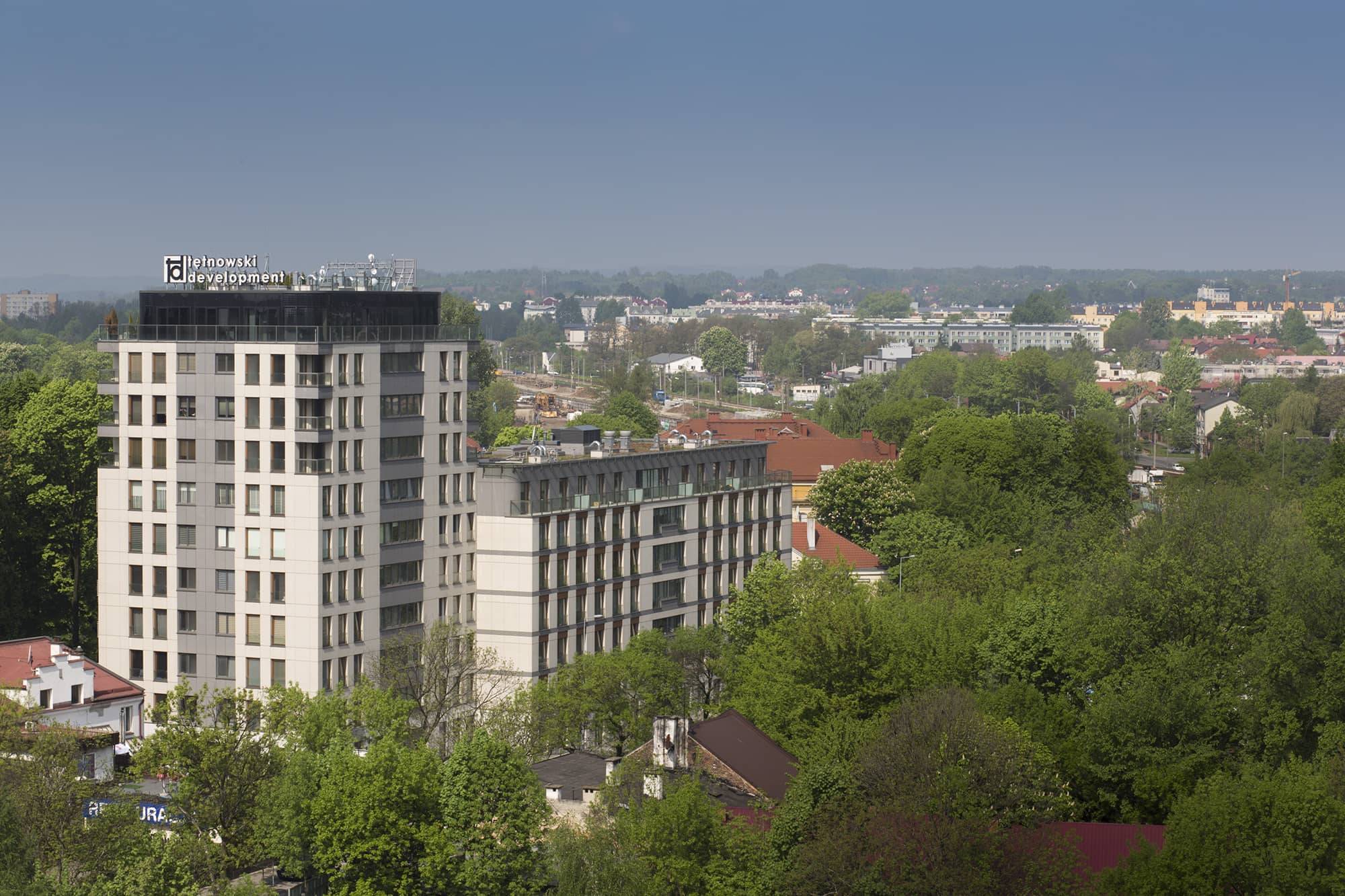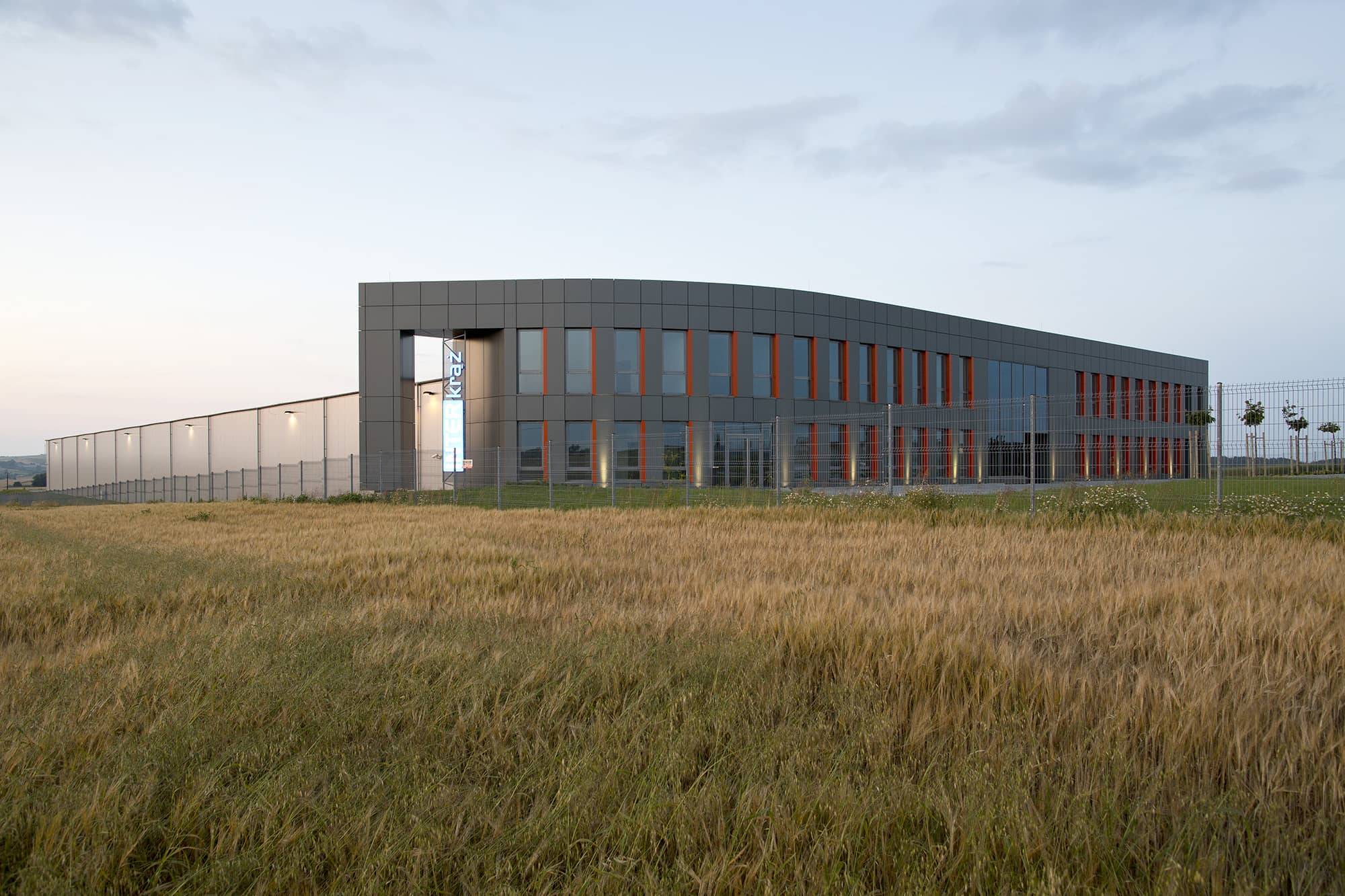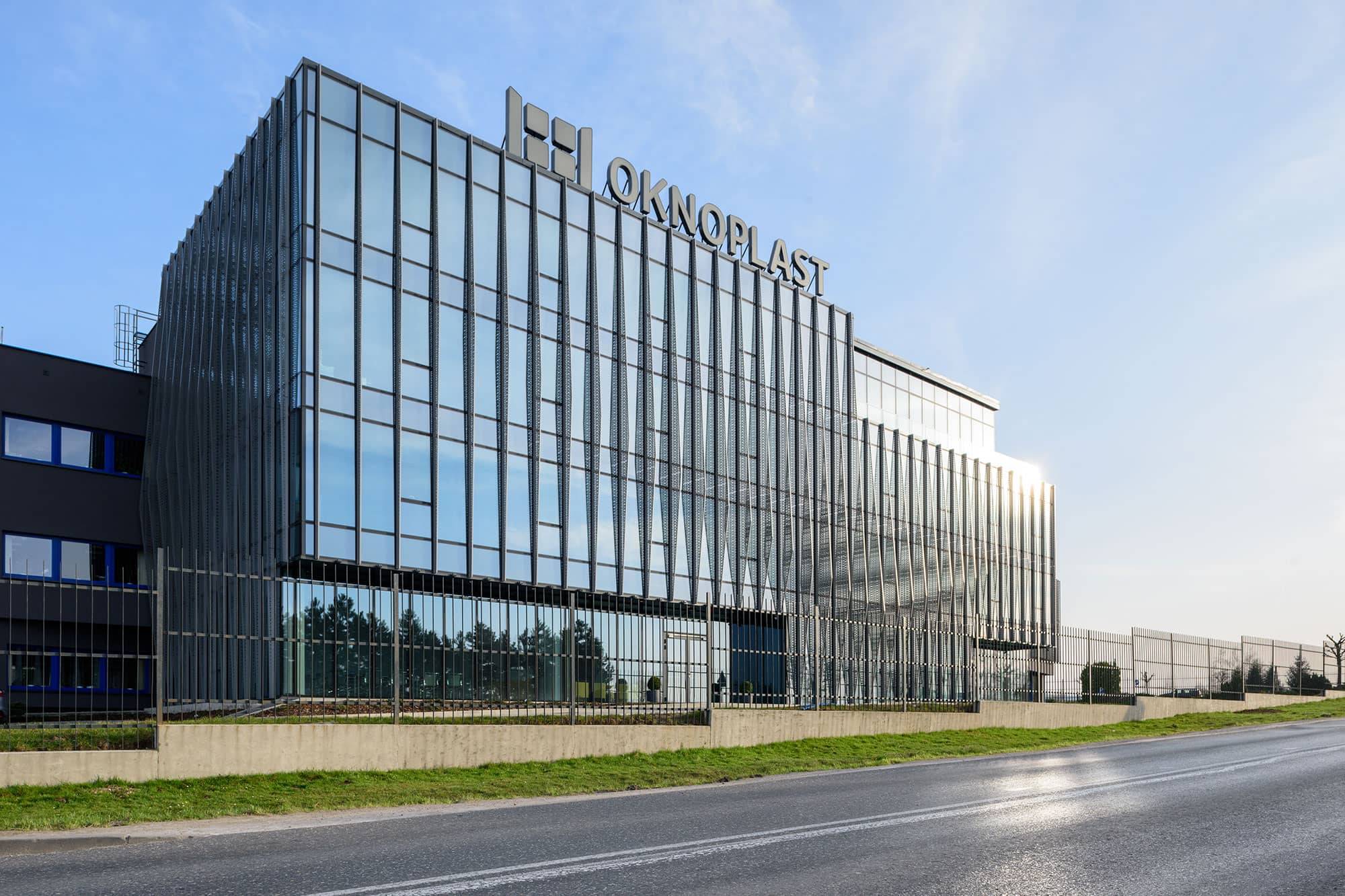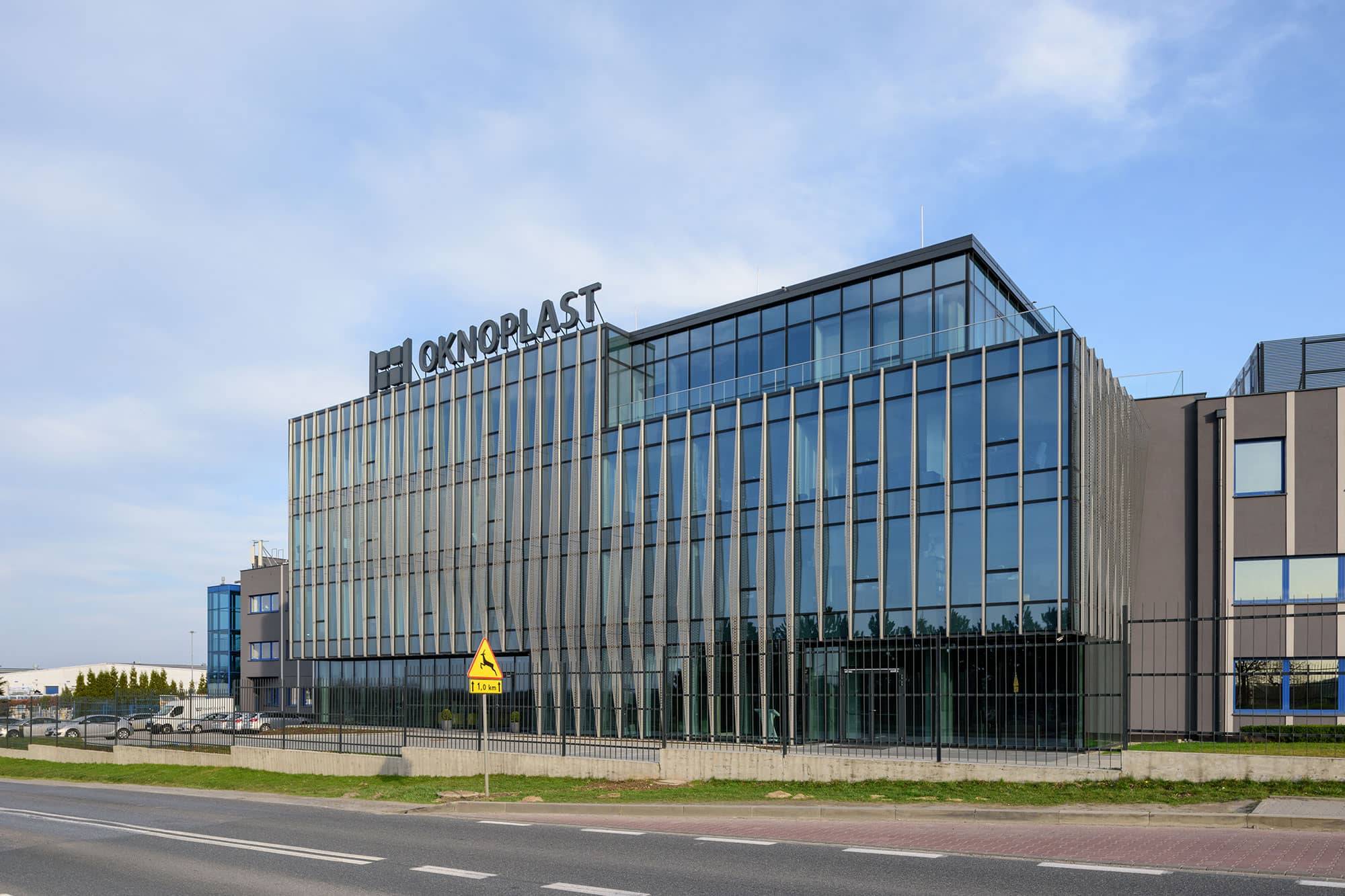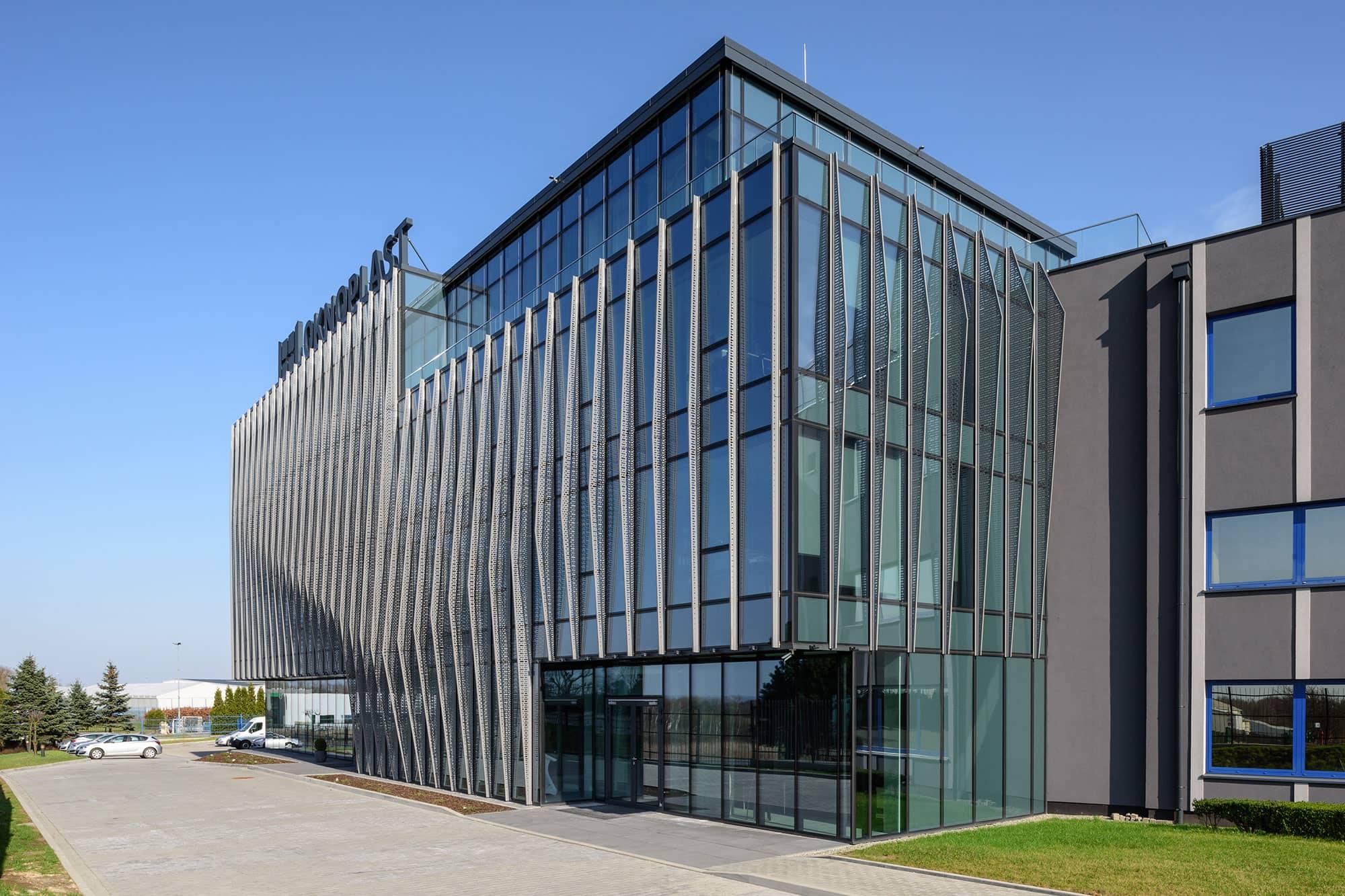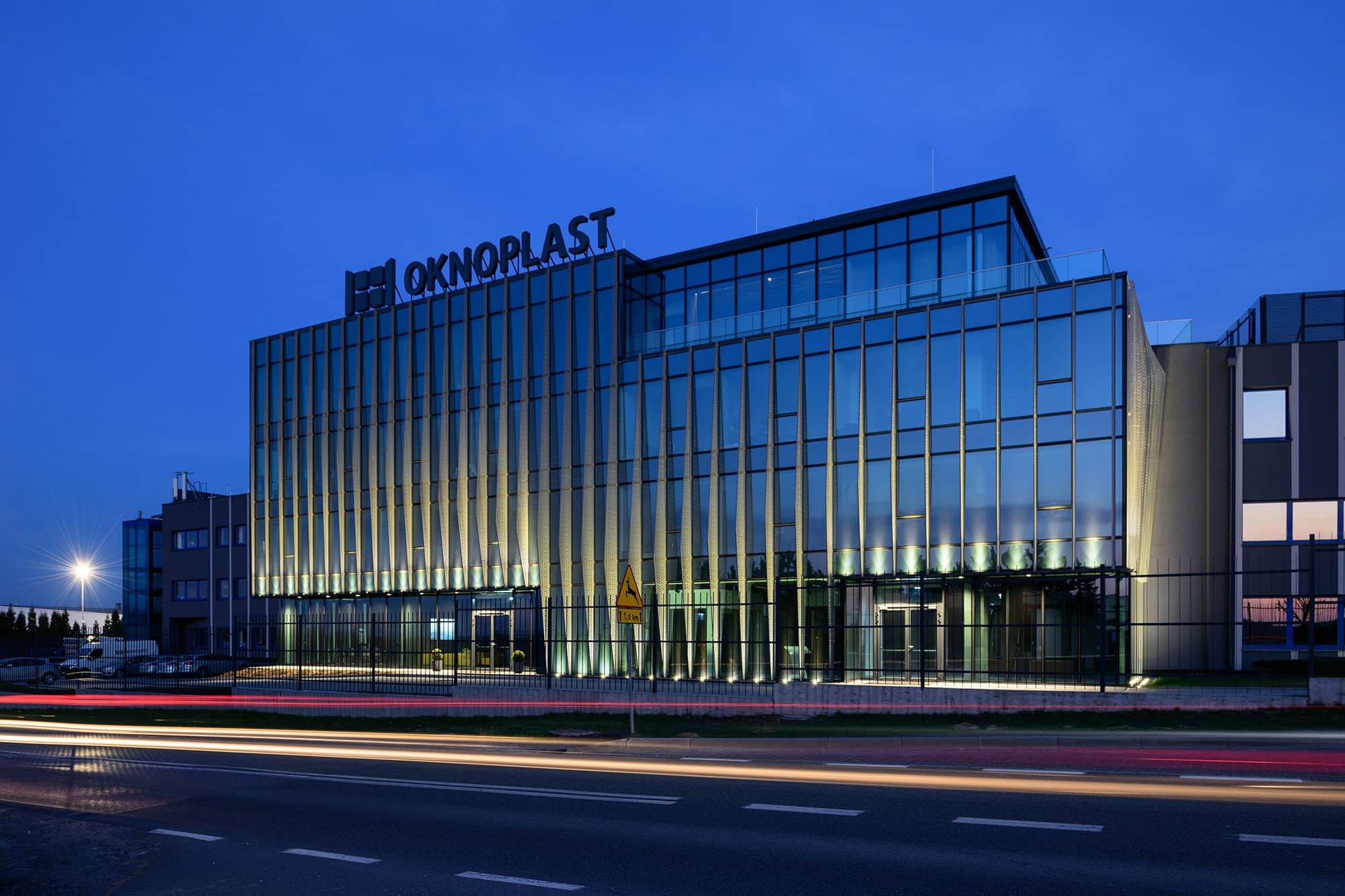 Welcome to the website of
APA Zalewski Architekci
architectural studio
Creating exceptional architecture means joint work of architects, investors and engineers. It involves a mutual understanding of needs and expectations. Creating architecture means an exchange of thoughts, ideas and concepts. These elements are indispensable for creating forms that constitute a dialogue between man and space, function and emotions.
Designing buildings that are functional, cost-effective and at the same time unique in terms of aesthetics is not a compromise. It is a combination of knowledge, experience and skills. In our office, we know very well the importance of friendly cooperation but above all of professionalism and an efficiently conducted investment process.