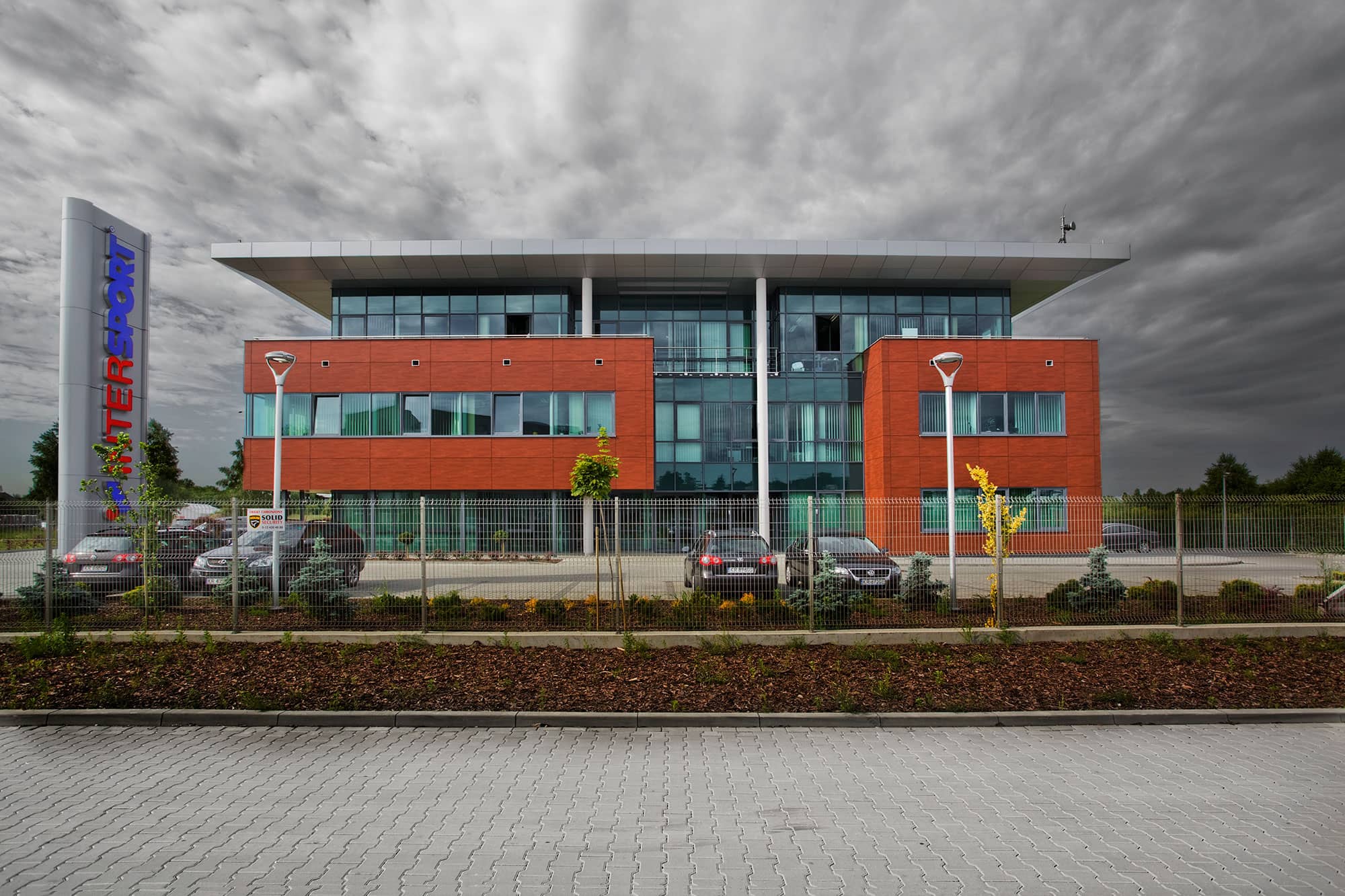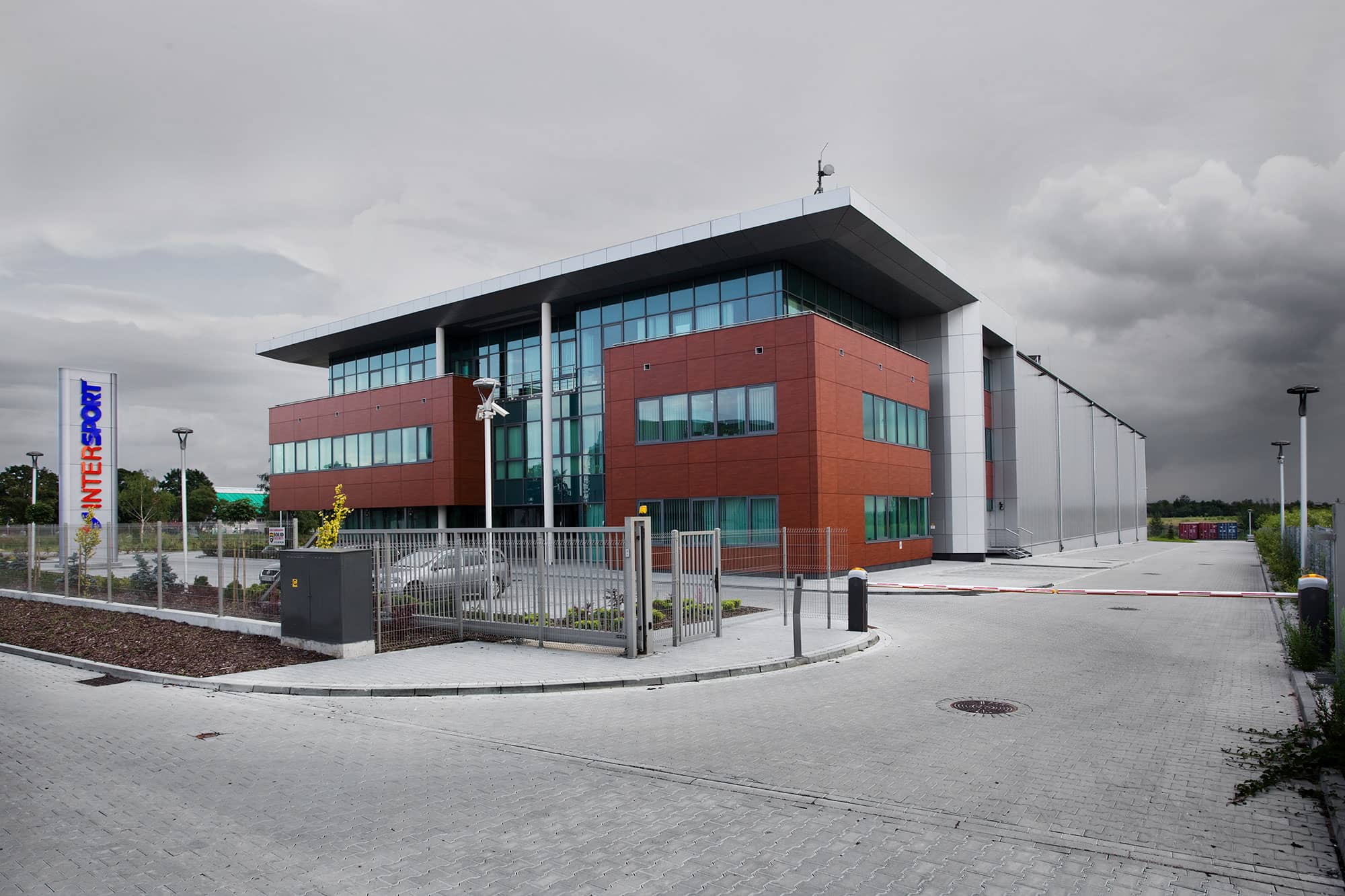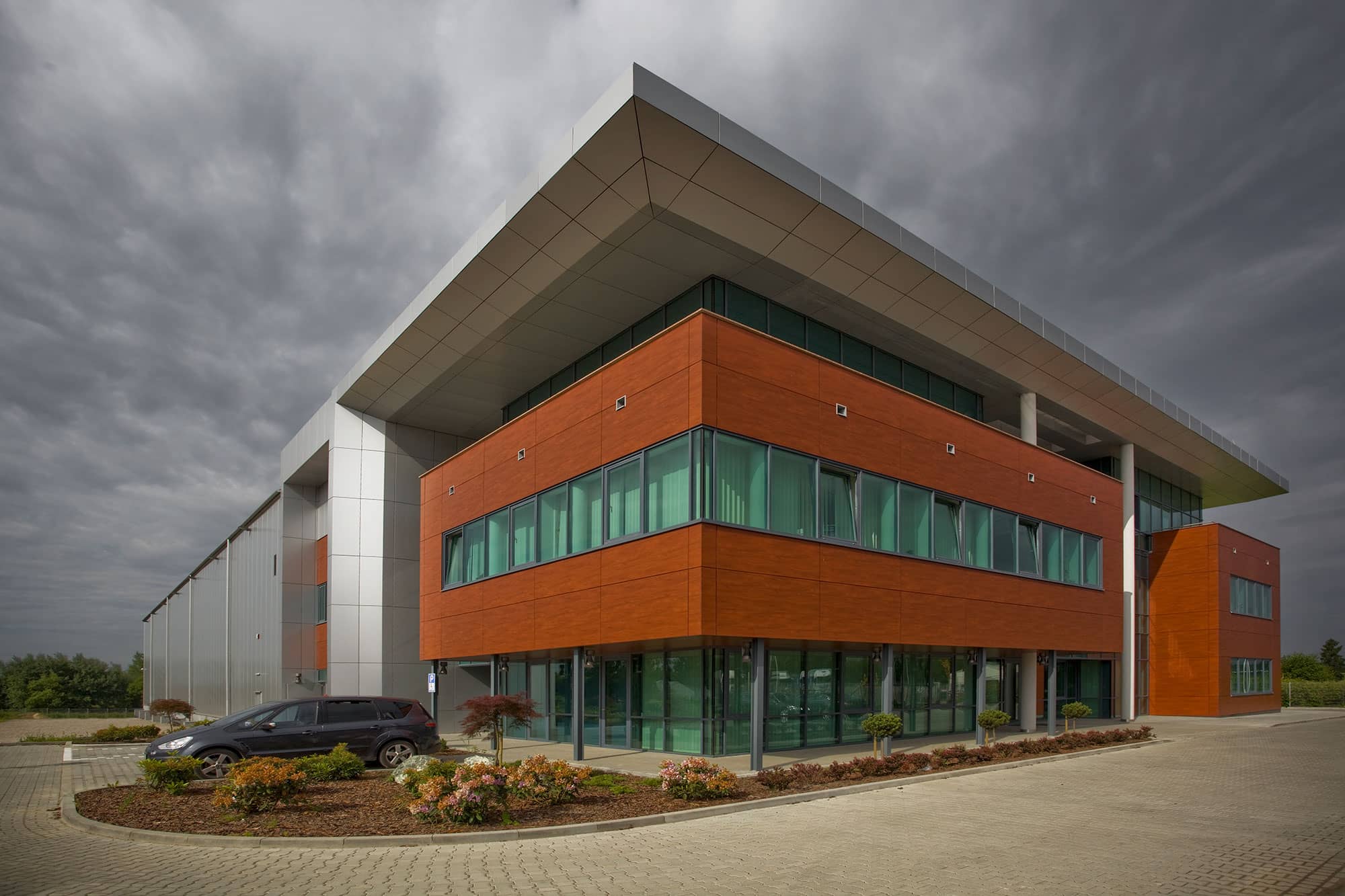 hala-magazynowa-intersport
Project
specification
Client

INTERSPORT Polska S.A.

Location

Cholerzyn k. Krakowa

Construction

2007 - 2008

Area

4 000m2
1st prize in the Investor`s competition.
2nd grade prize in the PZITB competition "Construction of the Year".
Warehouse and office building design for Intersport Polska SA. The development is located in Cholerzyn close to Balice Airport and in the Liszki Community near Kraków. It lies next to the Kraków ring road with easy access to the A4 motorway, close to Wola Justowska – the prestigious residential district of Kraków, and within a vibrantly developing industrial and logistics zone. The most clearly seen, prestigious section of the development is the office building whose form combines contemporary architectural style with the classical principles of tripartite division of the façade. The office building was designed as a column and slab structure in traditional technology.
A steel-framed storage warehouse was designed adjacent to the office building. It is from here that of all Intersport sports goods are delivered to the company's shops in Poland. Innovative technology for the automatic storage, warehousing, and distribution of goods was designed in cooperation with Miebach Logistik, and cofinanced from EU funds.