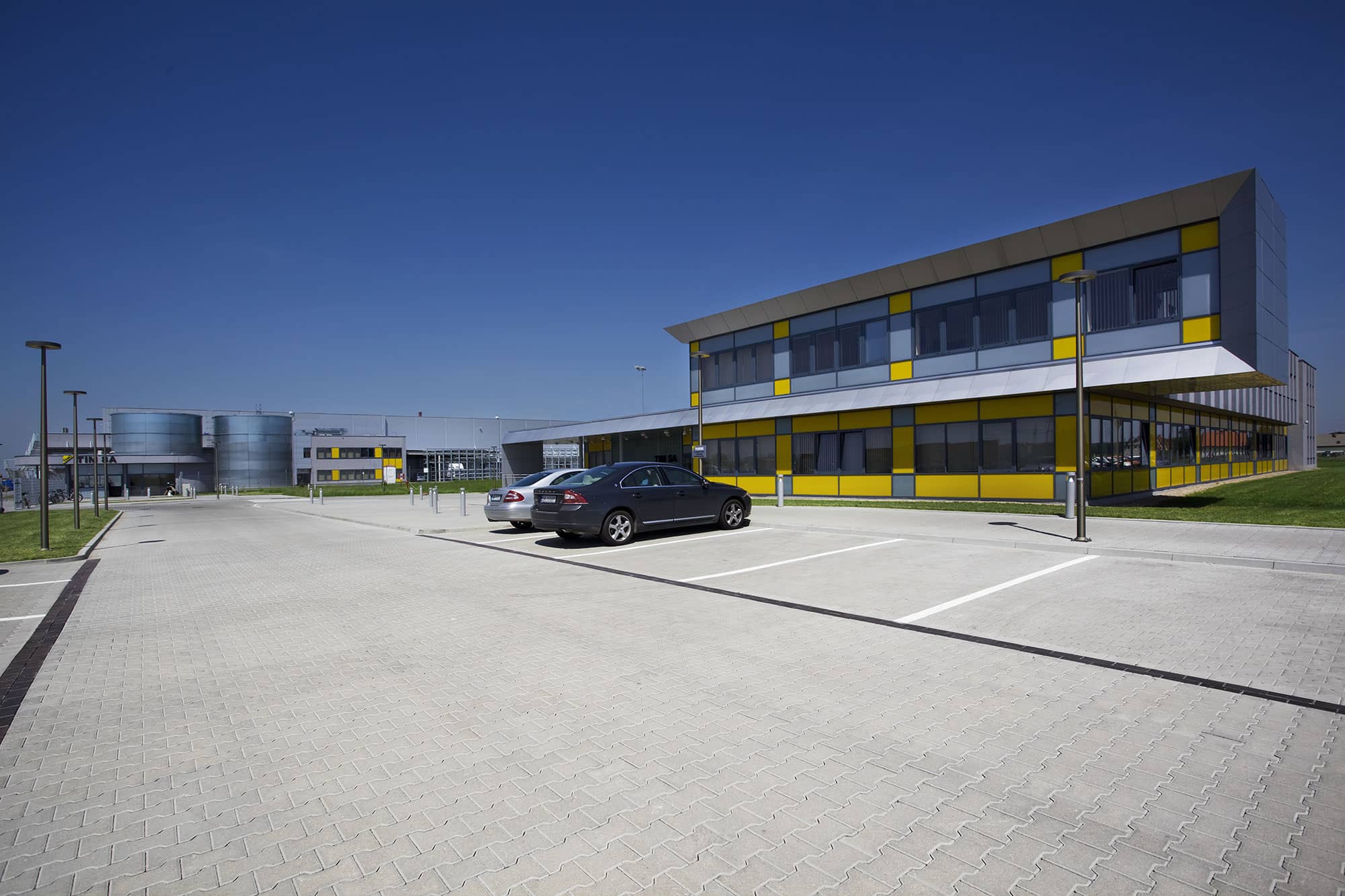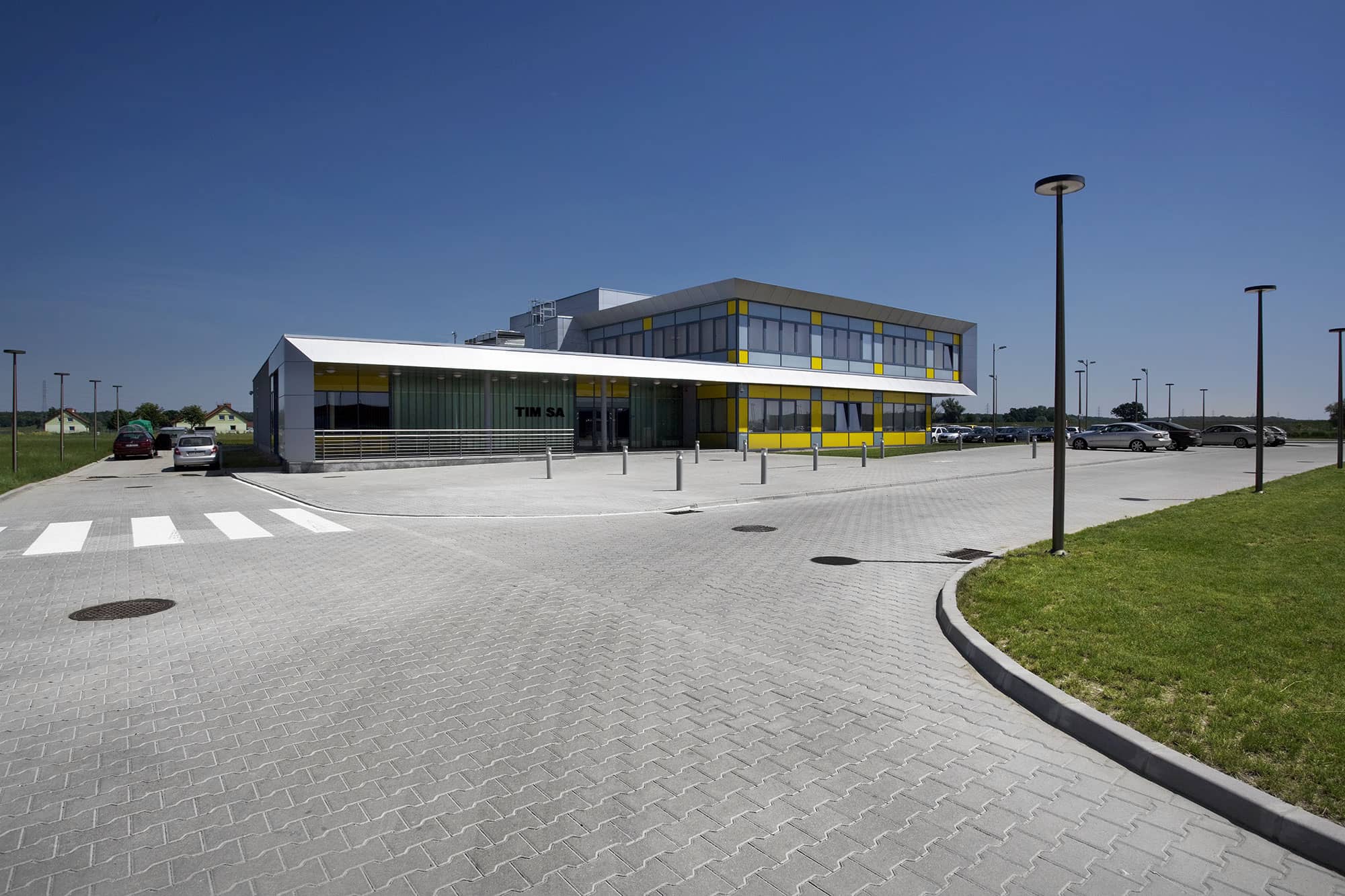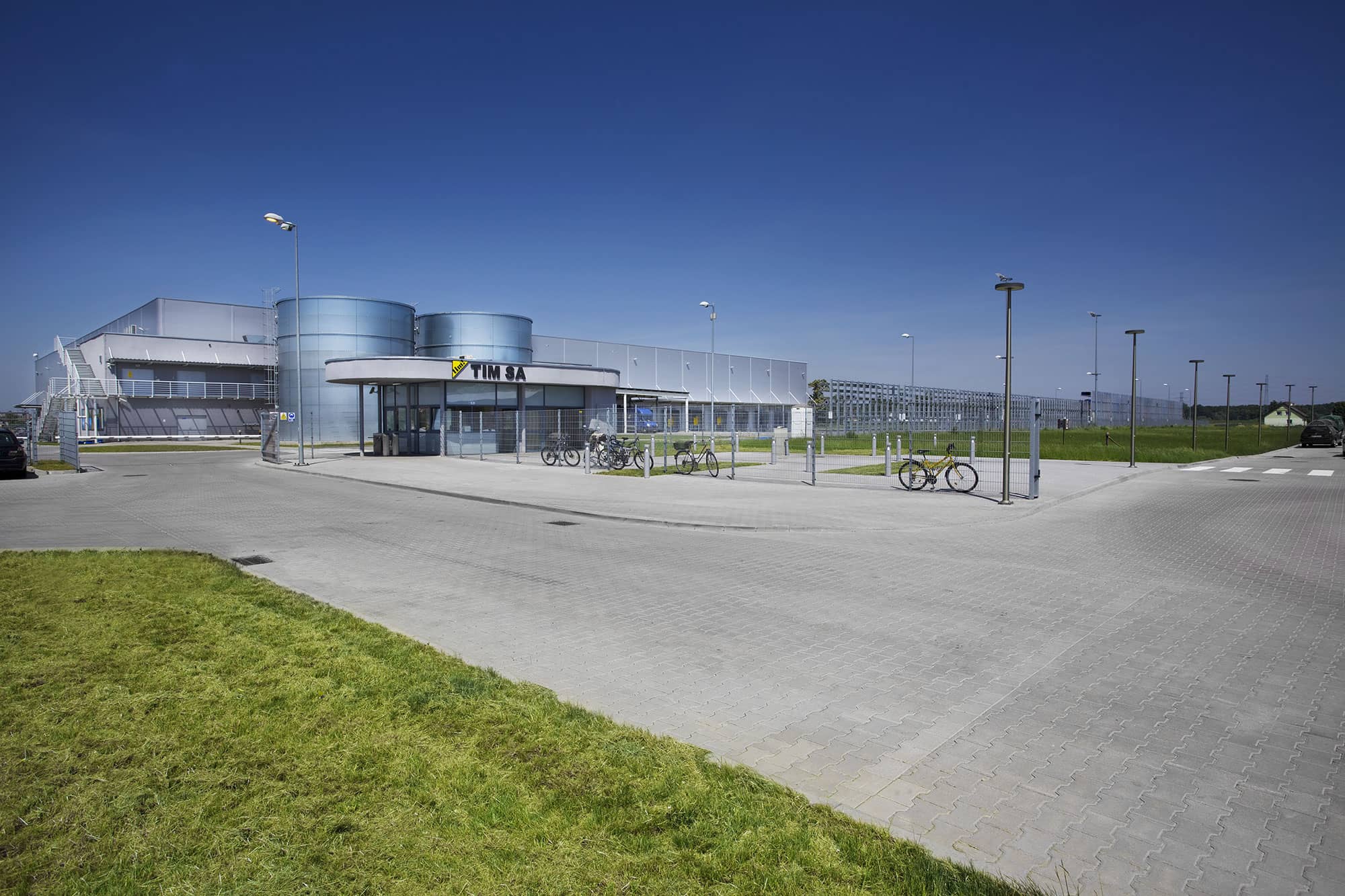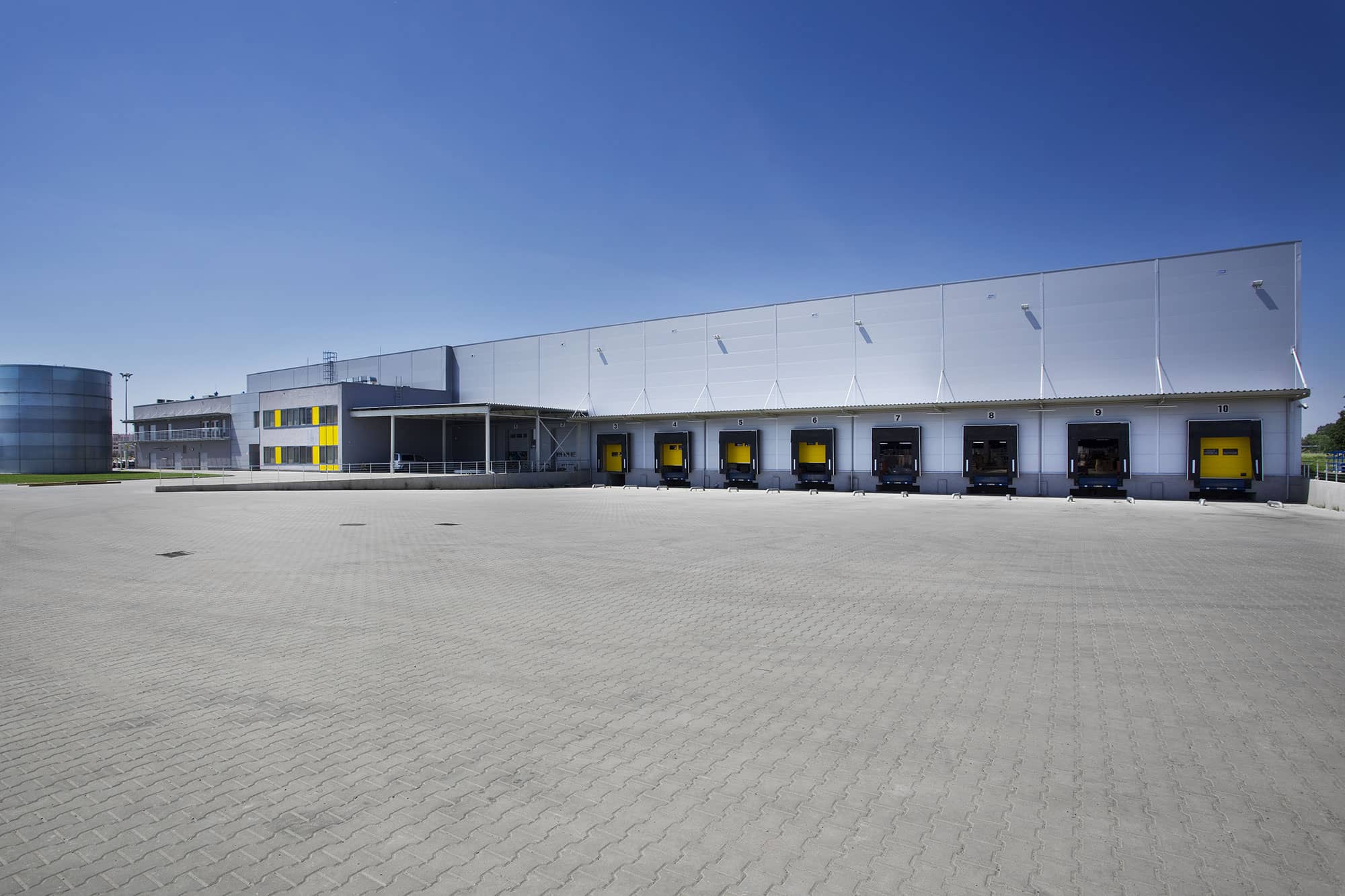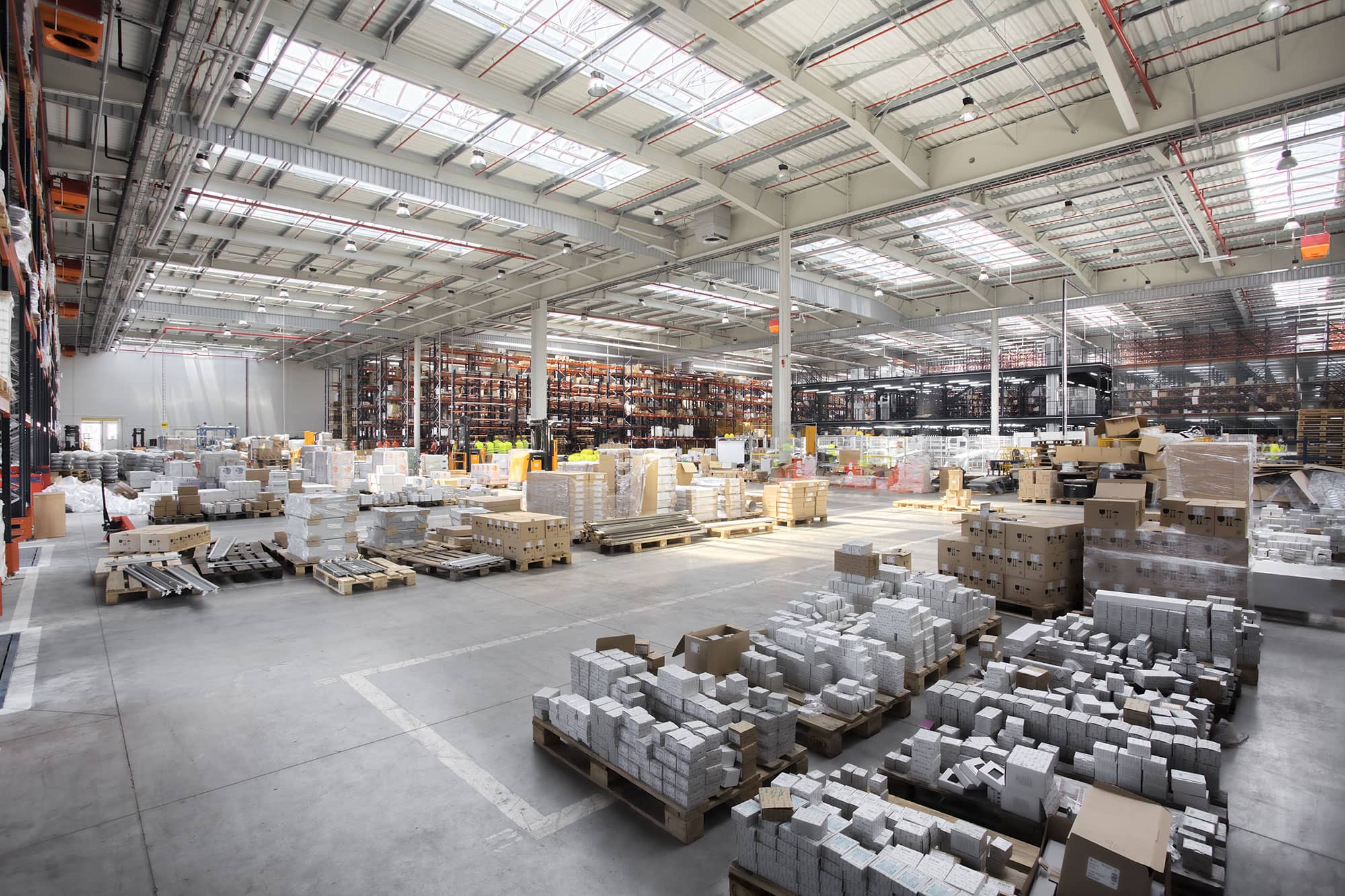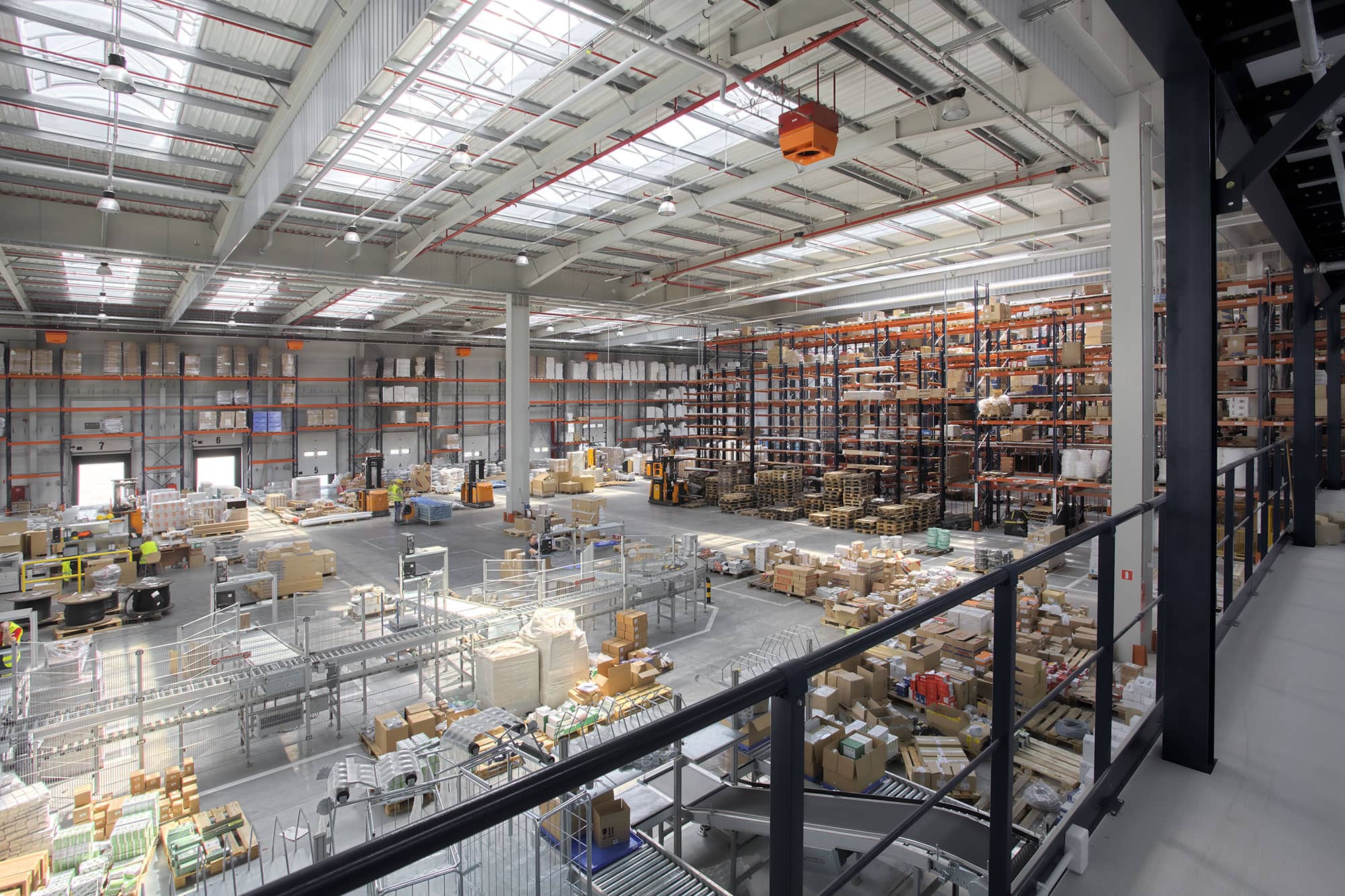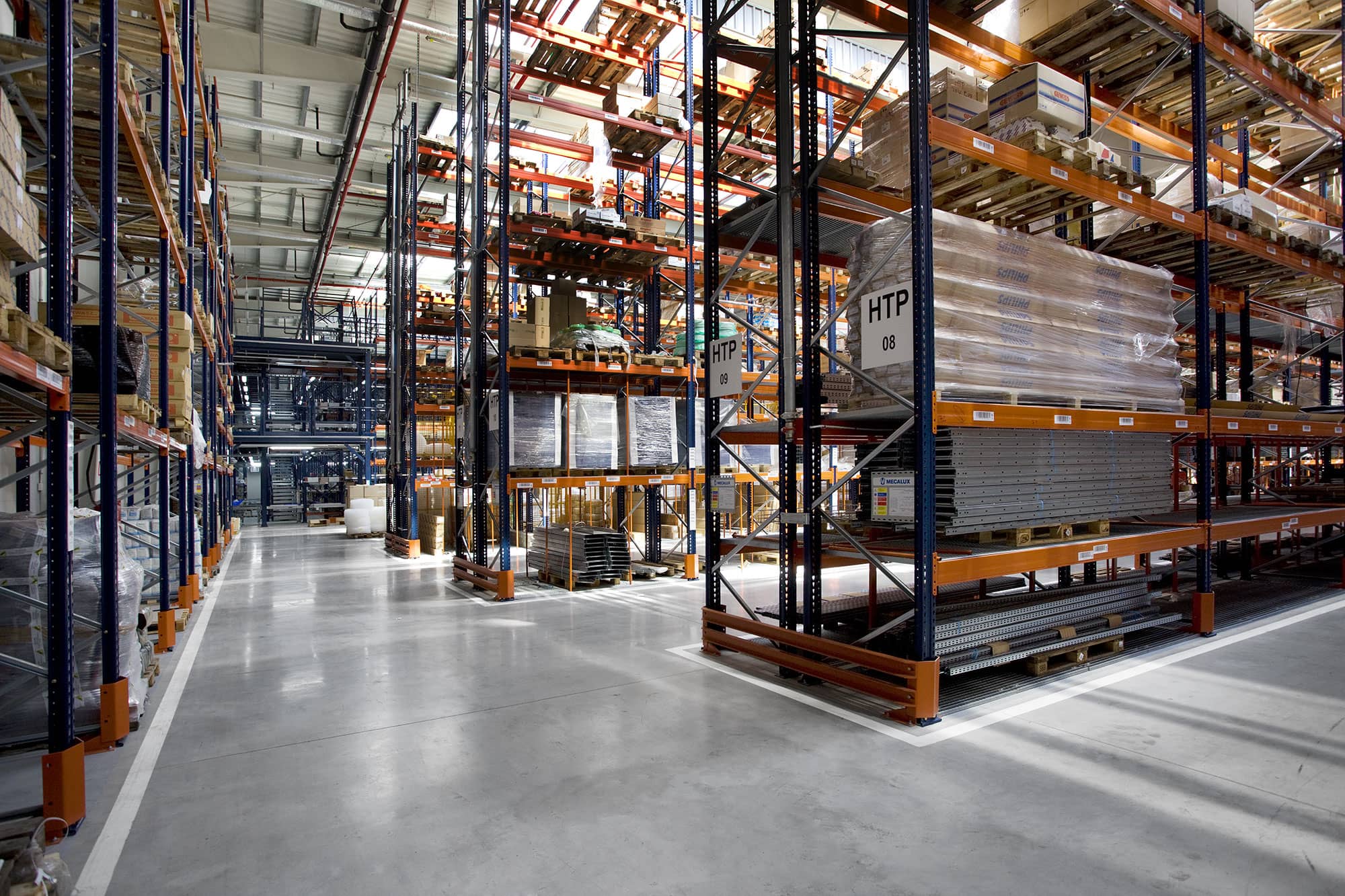 siedziba-i-hala-tim-siechnice-wroclaw
hala-magazynowa-wysokiego-skladowania
magazyn-wysokiego-skladowania
Project
specification
Client

TIM S.A.

Location

Siechnice k. Wrocławia

Construction

2009

Area

15 000m2
2nd place in the PZITB competition "Construction of the Year of the Lower Silesia province"

The special economic zone in Siechnice near Wrocław is an "investor friendly" area earmarked for industrial and commercial development. The recent dynamic development of TIM S.A., the country's largest gross sales facility for cables and artykułów elektroenergetycznych, and the resulting need to reorganise the logistics, resulted in the decision to purchase a 18-hectare plot in the special economic zone in Siechnice.
The long term, multistage development envisages the construction of a warehousing facility with a target space of 40,000 sq.m, the depot for storing cable drums (40 sq.m), and an office building of 5,000 sq.m floor area for the company's seat.
The first stage of construction involves a warehousing hall covering the space of 10,000 sq.m, together with the technical and welfare facilities, stacking yard covering the space of 20,000 sq.m, and the administration and office building, covering the space of 2.500 sq.m.
One of Poland's most modern, fully automated warehousing and distribution system was designed in cooperation with Miebach Logistik.